Explore On-Site Education Seminars Program Topic List
Organizations are evaluated to assess crucial areas of
concern for effective interventions:
Personal and Professional Development
Business and Technical Writing Best Practices, Grammar and Editing for Enhanced Credibility, Professional Emailing Protocols.
Breakthrough Thinking and Creativity, Emotional Intelligence for Self-Management, Respectful Assertiveness for Empowering Voices.
Leadership Coaching for a Culture of Accountability, Communication for Conflict Prevention and Resolution, Delivering Engaging and Powerful Presentations.
Administrative Professionals Symposium, Delivering Extraordinary Customer service, Management Skills Enhancement, Personnel Evaluations and Restorative Disciplinary Options.
Business Partnership Options in Six Sigma Education and Coaching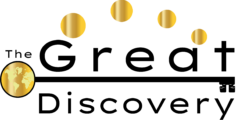 Proactive Rehabilitation and Reentry Integration for the Incarcerated
Representative Organizations Served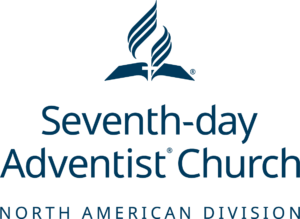 Communication in Effective Writing Courses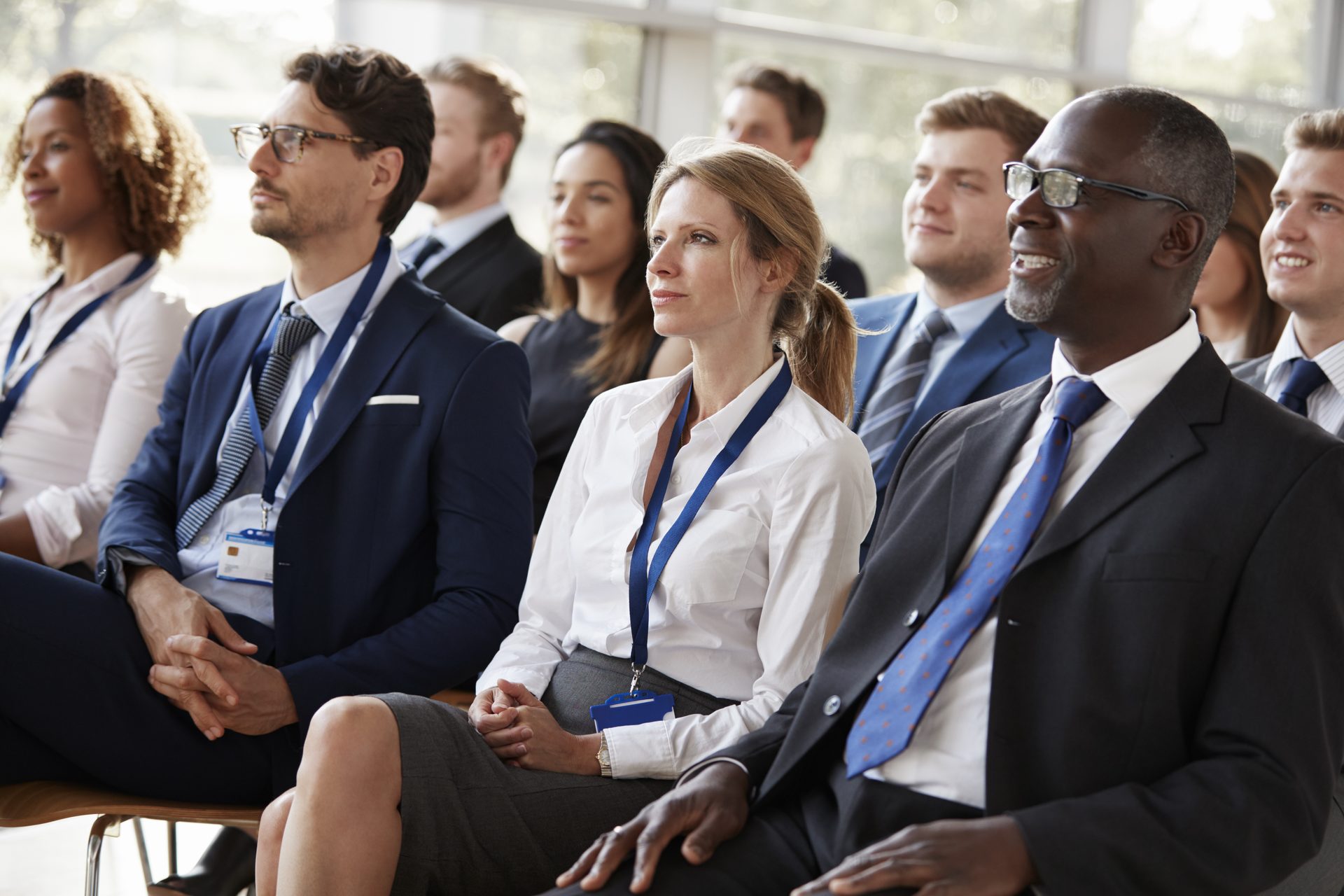 BUSINESS WRITING MECHANICS AND SKILLS
THIS ONE-DAY COURSE DELIVERS INFORMATION NEEDED FOR BUSINESS AND TECHNICAL WRITING.  YOU WILL ALSO BE PROVIDED FORMATS AND PROTOCOLS FOR BUSINESS CORRESPONDENCE, REPORTS, PROCEDURES, SUMMARIES, MEMOS, PRESS RELEASES, MISSION STATEMENTS, AND EMAILS.  YOUR BUSINESS AND TECHNICAL WRITING WILL MEET EXPECTATIONS FOR FORMATTING, CLARITY, AND COMPLETENESS, WHICH YOU WILL HAVE THE OPPORTUNITY TO PRACTICE IN EXERCISES DURING THE COURSE.
GRAMMAR AND EDITING FOR ADVANCED WRITING
THE ONE-DAY OR TWO-DAY COURSE ADDRESSES INTERMEDIATE AND ADVANCED GRAMMAR AND PUNCTUATION WITH COMPOSITION AND EDITING EXERCISES.  YOU WILL PRACTICE WRITING THAT INCLUDES THE APPROPRIATE USAGE OF CLAUSES AND PHRASES IN COMPLEX SENTENCES.  YOU WILL DISTINGUISH WHETHER ANY WRITTEN COPY YOU REVIEW BEST EXPRESSES THE INTENTION OF THE WRITER.  YOU WILL PRACTICE EDITING THE COPY BY USING PROOFREADING SYMBOLS FOR MAKING REVISIONS AND REWRITING THE COPY TO BEST FULFILL THE WRITER'S INTENTION.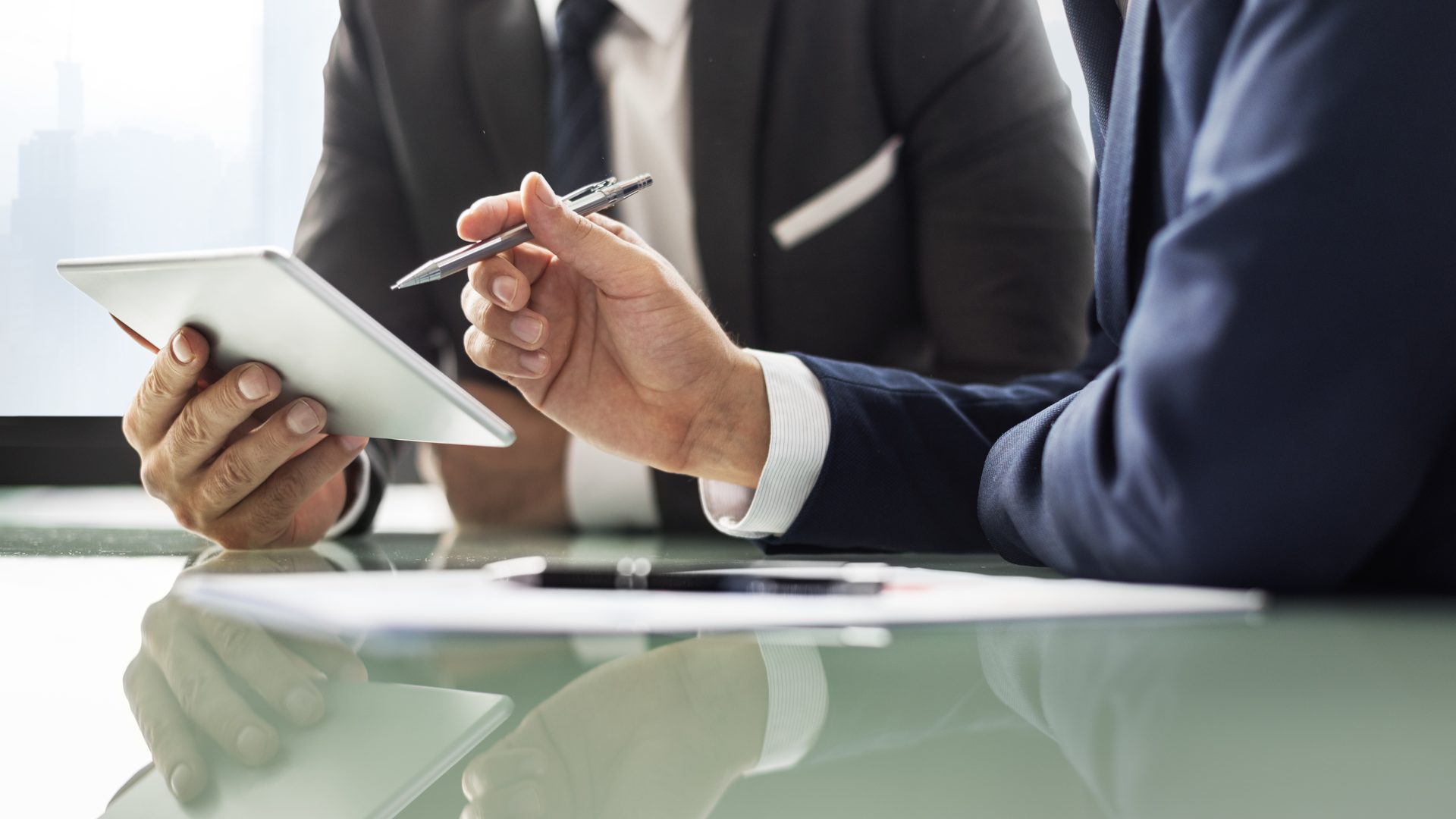 GRAMMAR AND PROOFREADING FUNDAMENTALS
THE ONE-DAY COURSE ADDRESSES BASIC AND INTERMEDIATE GRAMMAR AND PUNCTUATION, CAPITALIZATION, WORD USAGE, SPELLING, AND NUMBERS USAGE WITH EXERCISES THAT INCLUDE PROOFREADING PRACTICE.  YOU WILL REVIEW AND REFRESH YOUR LANGUAGE USAGE.  WHILE PRACTICING BASIC PROOFREADING FOR CORRECTING YOUR WRITING AND THAT OF OTHERS, YOU WILL REVIEW THE RULES OF ENGLISH YOU MAY HAVE LEARNED BUT HAD FORGOTTEN OVER THE YEARS.
Performance and Productivity
Coaching for Effective Communication & Leadership
COACHING FOR EFFECTIVE COMMUNICATION & LEADERSHIP
THIS ONE-DAY OR TWO-DAY COURSE PROVIDES ESSENTIAL TRAINING IN COACHING SKILLS AND DISTINGUISHES CLEARLY BETWEEN COACHING, MENTORING, AND COUNSELING OR THERAPY.  YOU WILL BE TRAINED IN UTILIZING SKILLS THAT INCLUDE ASKING POWERFUL QUESTIONS AND PRACTICING ADVANCED LISTENING ABILITIES.  YOU WILL DISCOVER WHAT MAKES YOU THE LEADER WHO CAN EXPAND AN ENTERPRISE BY CREATING LEADERS THROUGH THE PERSONAL EMPOWERMENT OF OTHERS.
COMMUNICATION & LEADERSHIP
THIS TWO-DAY COURSE PROVIDES PARTICIPANTS THE ABILITY TO EFFECTIVELY MANAGE THEIR OWN EMOTIONS AND TO THINK AND ACT INTENTIONALLY IN ANY SITUATION.  YOU WILL HAVE ACCESS TO BEING ABLE TO INTERRUPT YOUR EMOTIONAL REACTIONS BEFORE THEY OCCUR AND MITIGATE THE INTENSITY OF THE EMOTIONS YOU EXPERIENCE.  YOU WILL BE ABLE TO DISPASSIONATELY AND INTENTIONALLY RESPOND IN SITUATIONS OF CONFLICT AND CONFRONTATION TO INTERACT IN WAYS THAT RESOLVE ISSUES, TO RESTORE INTEGRITY FOR HARM DONE AND RELATIONSHIPS DAMAGED, AND TO CREATE OPPORTUNITIES FOR NEW ACTION.
DELIVERING POWERFUL AND ENGAGING PRESENTATIONS
THIS TWO-DAY TRAINING PROGRAM PROVIDES BOTH TRAINING AND COACHING FOR BECOMING A CONFIDENT, ENGAGING, MOTIVATING, AND EVEN INSPIRING PRESENTER.  YOU WILL BOTH BE GROUNDED IN THE TECHNIQUES NECESSARY FOR BEING AN EFFECTIVE SPEAKER AND ALSO HAVE THE OPPORTUNITY TO PARTICIPATE IN POWERFUL EXERCISES THAT CAN CAUSE BREAKTHROUGHS IN PUBLIC SPEAKING FOR YOU BY OVERCOMING EMBARRASSMENT, ANXIETY, AND EVEN DREAD.  ANYONE CAN BECOME A DYNAMIC AND INFLUENTIAL SPEAKER.
Administration and Customer Service
ADMINISTRATIVE
PROFESSIONALS
SYMPOSIUM
THIS ONE-DAY COURSE GROUNDS PARTICIPANTS IN PERFORMANCE BEYOND THE BASICS OF A JOB DESCRIPTION TO CREATE PARTNERSHIP THAT ENHANCES RELATIONSHIPS WITH BOTH SUPERIORS, SUBORDINATES, AND COWORKERS AND ACHIEVES UNPRECEDENTED RESULTS IN PRODUCTIVITY. YOU WILL BE ABLE TO EXPERIENCE YOUR WORK AS A SIGNIFICANT CONTRIBUTION THAT IS KNOWN AND RECOGNIZED AS INDISPENSABLE.
DELIVERING
EXTRAORDINARY
CUSTOMER SERVICE
THIS ONE-DAY COURSE EXCELS EXCELLENCE IN CUSTOMER SERVICE. BEYOND APPLYING TECHNIQUES TO "HANDLE" CUSTOMERS, OR BETTER MANAGE INTERACTIONS WITH CUSTOMERS, THIS TRAINING CAUSES EMPLOYEES TO "BE GREAT" WITH CUSTOMERS IN CREATING RELATIONSHIPS THAT ARE PURPOSEFUL AND TO EFFECTIVELY COMMUNICATE WITH CUSTOMERS SUCH THAT THE EMPLOYEE CAN BE POWERFULLY RESPONSIBLE FOR SUCCESSFUL OUTCOMES REGARDLESS OF THE SITUATION.
MANAGEMENT
SKILLS
ENHANCEMENT
THIS ONE-DAY COURSE IS DESIGNED TO PROVIDE TECHNIQUES THAT ENHANCE THE SKILLS NEEDED TO ORGANIZE ALL THE TASKS THAT MUST BE ACCOMPLISHED TO MAINTAIN PRODUCTIVITY. YOU WILL BE ABLE TO UTILIZE THE TOOLS AND HUMAN RESOURCES TO MAXIMIZE SCHEDULING EFFECTIVENESS, TO MANAGE THE ACTIONS YOU TAKE WITHIN THE TIME YOU HAVE AVAILABLE, AND TO ALLOCATE AND SCHEDULE WORK MOST EFFICIENTLY.
PERSONNEL
EVALUATIONS &
DISCIPLINARY OPTIONS
THIS ONE-DAY COURSE REVIEWS BOTH TRADITIONAL AND INNOVATIVE APPROACHES TO PERSONNEL EVALUATION AND DISCIPLINE AND CONSIDERS THE MOST EFFECTIVE AND PROACTIVE. YOU WILL DISTINGUISH THE ATTITUDES AND APPROACHES THAT RESULT IN COUNTER-PRODUCTIVE ACTION AND LIMITED RESULTS CAUSED BY RESISTANCE FROM EMPLOYEES. YOU WILL BE EQUIPPED TO CREATE PERSONNEL EVALUATIONS AND REVIEWS THAT MAXIMIZE COMMITMENT, ENCOURAGE TEAMWORK, AND INSPIRE ENGAGEMENT.
Thoughts from Our Students
The seminar completely met my expectations! Great class! The information has given staff members the 'tools' to overcome their own personal emotional challenges and know how to 'deactivate' their 'reactive' behaviors in times of stress. This was a great class to develop personal power and enhance the human potential!
Doctor
Hartford, Connecticut
The seminar was great. It was great to find out that I'm not responsible for other people's actions—a big relief after 53 years! I'm sure I will be a better—and more tactful—supervisor. This is the best seminar I have attended. It doesn't just make me a better person but also teaches me how to bring out the best in others.
Supervisor
Watertown, New York
I was glad to learn that the communication skills taught can be applied not only in the workplace but in personal relationships as well. The skills I've learned in this seminar will allow management to communicate more effectively with employees and provide positive coaching as well as handle negative situations more confidently.
Office Supervisor
Tampa, Florida
I feel like I am better prepared for communicating in challenging situations because the dialogue I can have will be more effective. I will have understanding of the words I choose and how they are perceived by the receiver/listener, and I have an understanding of how to listen effectively, too.
Registered Nurse
Atlanta, Georgia
Guiding Star with Our Help!